After a nearly 6-hour outage, Facebook, Instagram, WhatsApp, Workplace, and Occulus are back up again.
Users began reporting problems at Facebook around noon EST Monday, and chaos ensued.
But now that things are "back to normal" that isn't stopping people from still making memes about it.
Sure, users took to Twitter initially (the only major social network standing) to relentlessly mock the situation over at Zuck HQ, but with FB's suite of apps up and running again, it's time for the meme makers and influencers to weigh in on those apps.
From Squid game memes to brands getting in on the joke, here are just some of the best and funniest tweets & memes about Facebook going down:
1. The old "turn it off and on again" approach could work, right?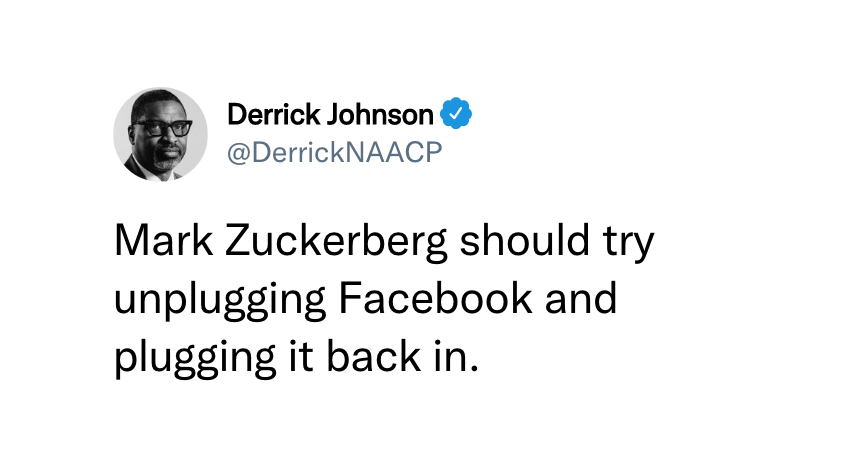 2. Twitter saw its opportunity and took it.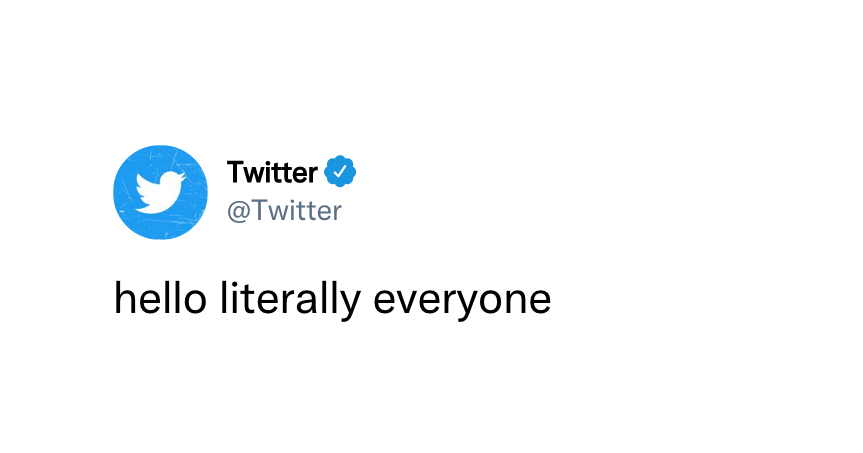 3. Poor influencers, maybe we should call them and tell them we like them?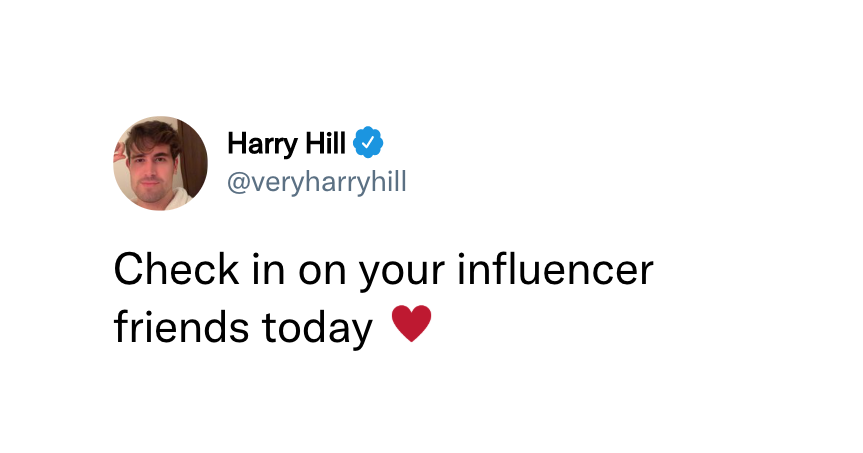 4. This is a fact about VR. Haven't you seen "Lawnmower Man?"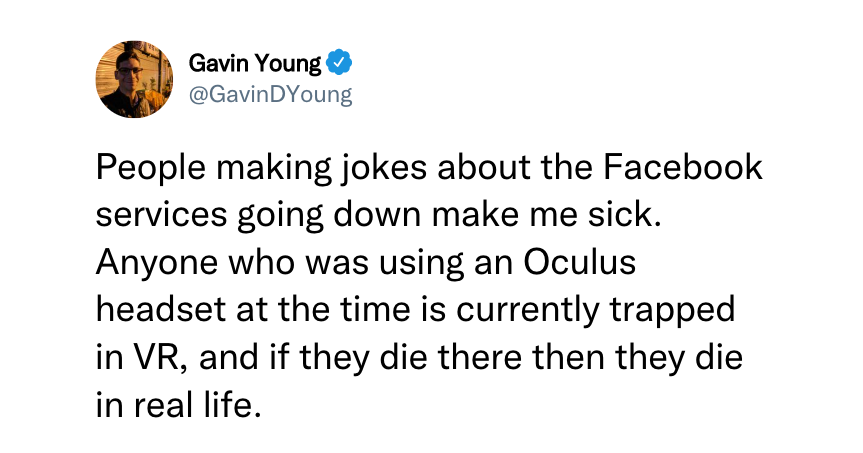 5. Great work team!
6.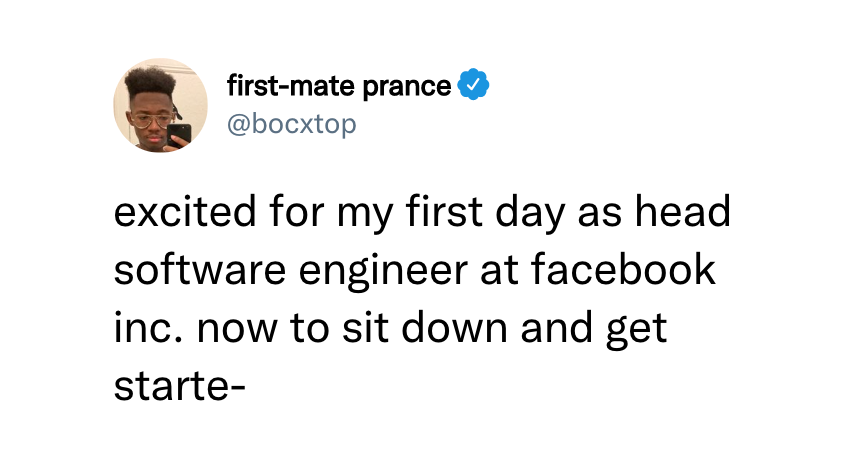 7.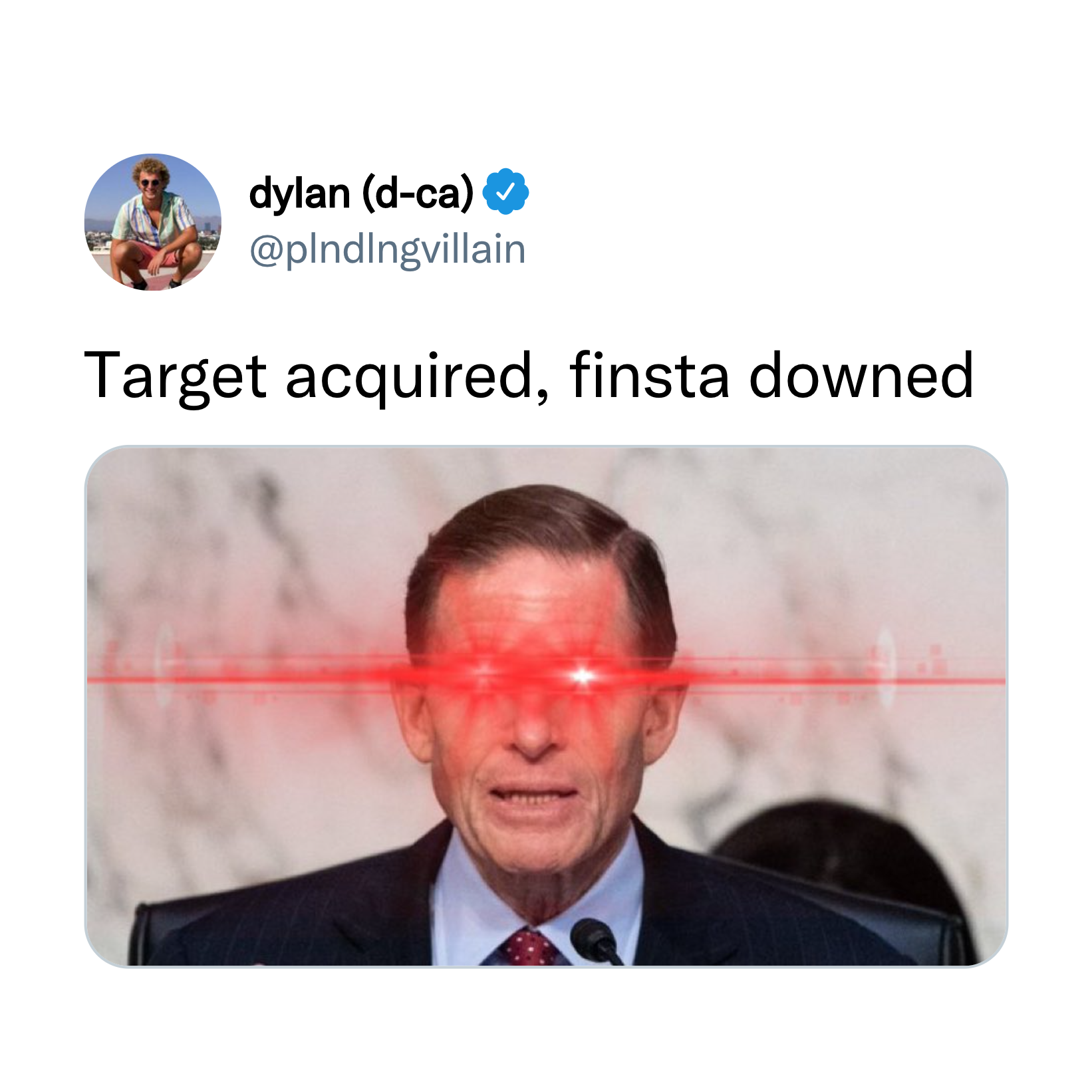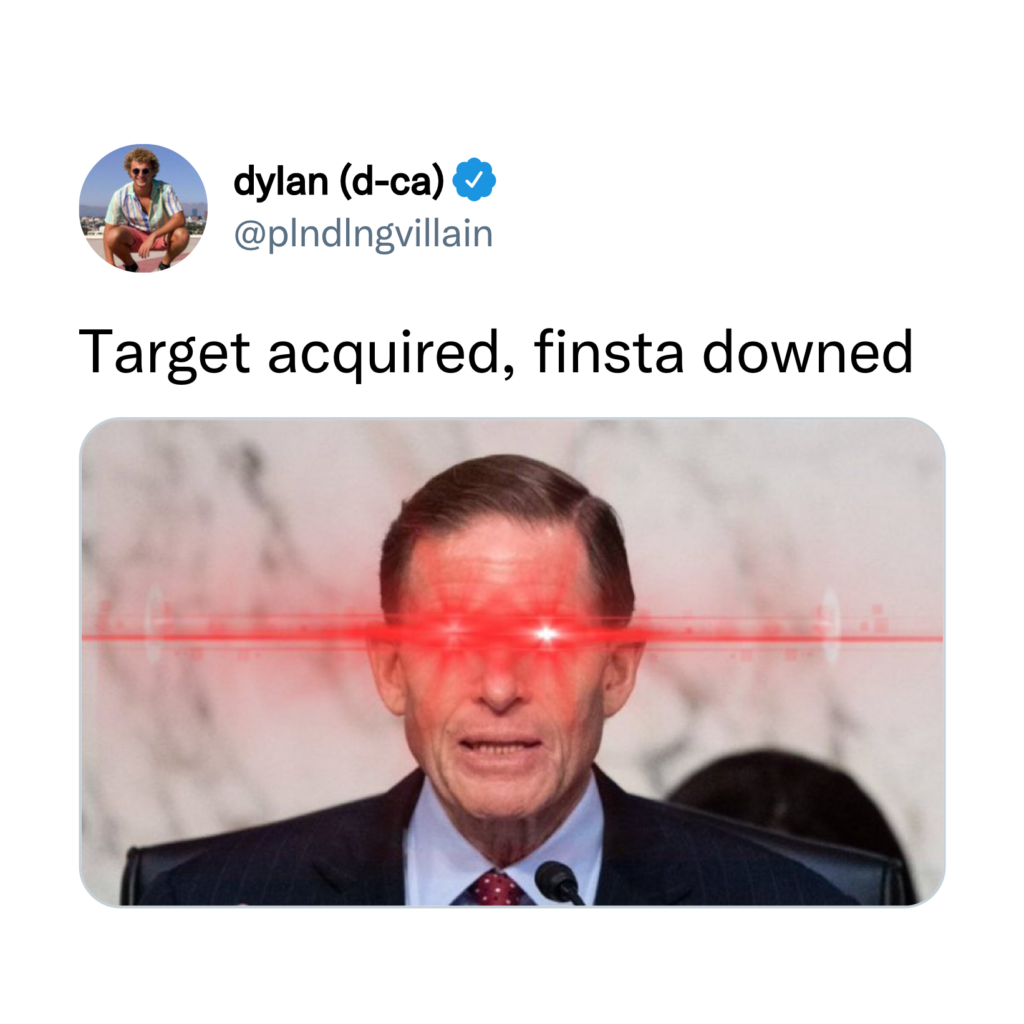 8.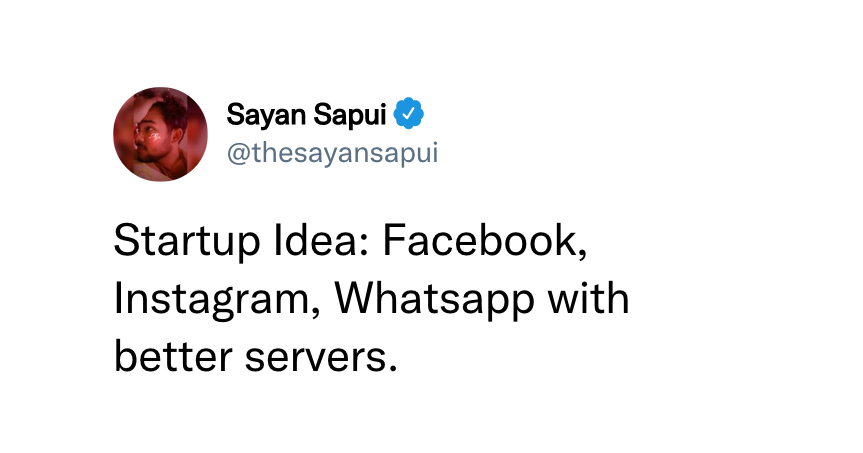 9.
10. That's not how it works. Or, is it?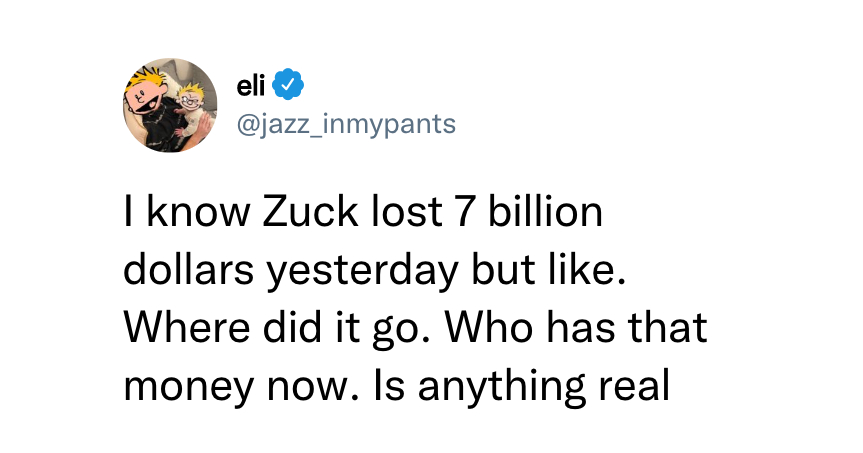 11.
12.
13.
14. But then where would I read memes and tweets like this?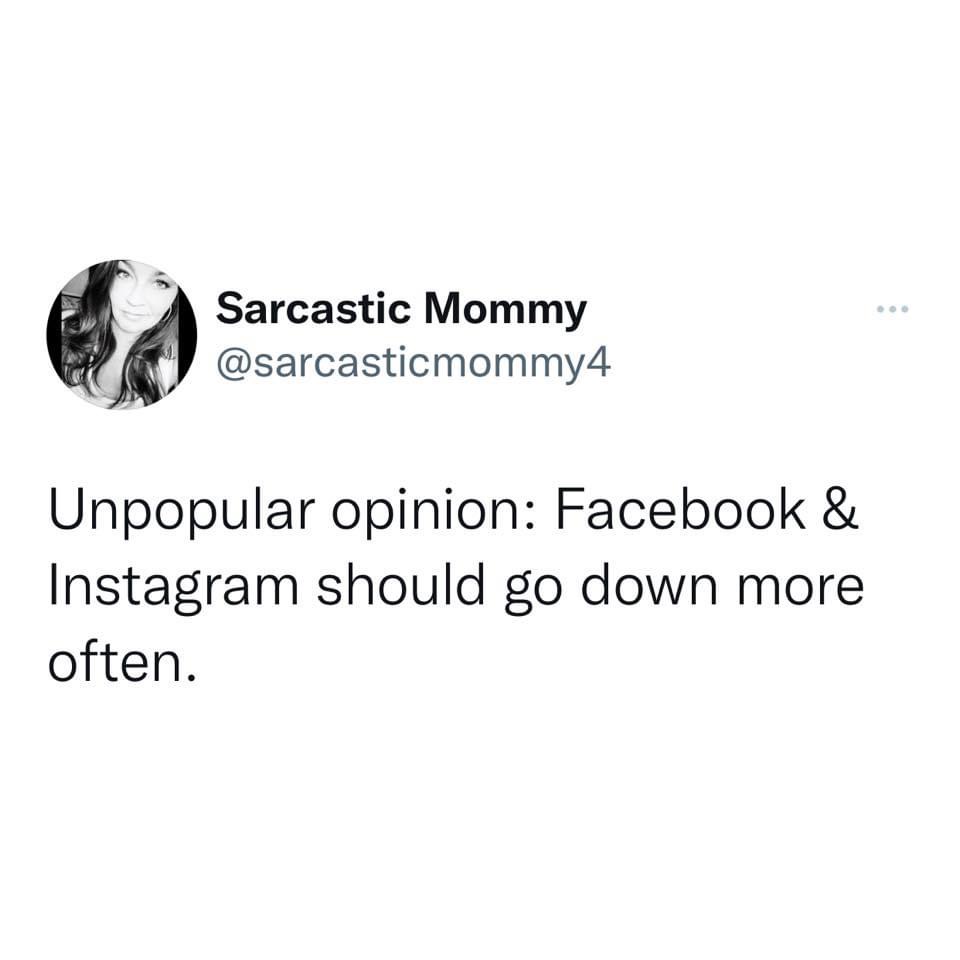 15.
16.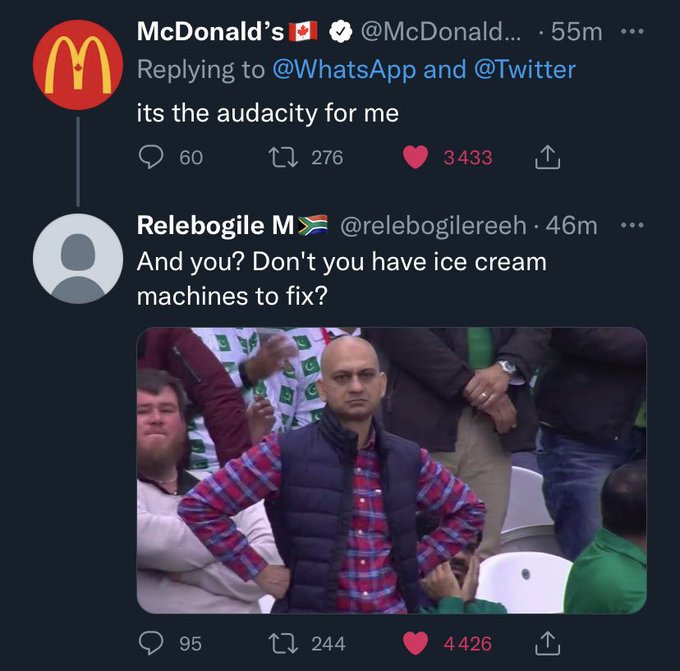 17.
18.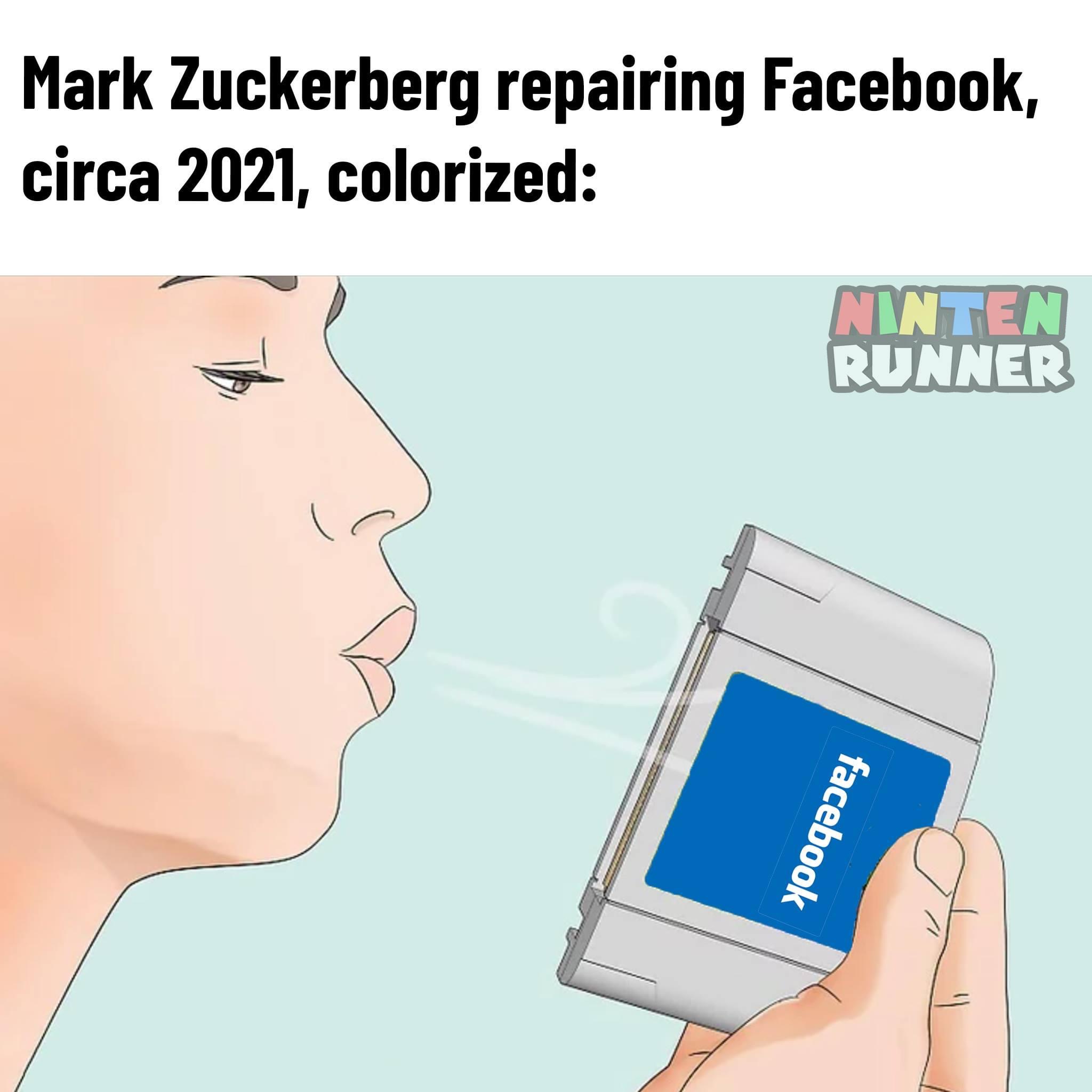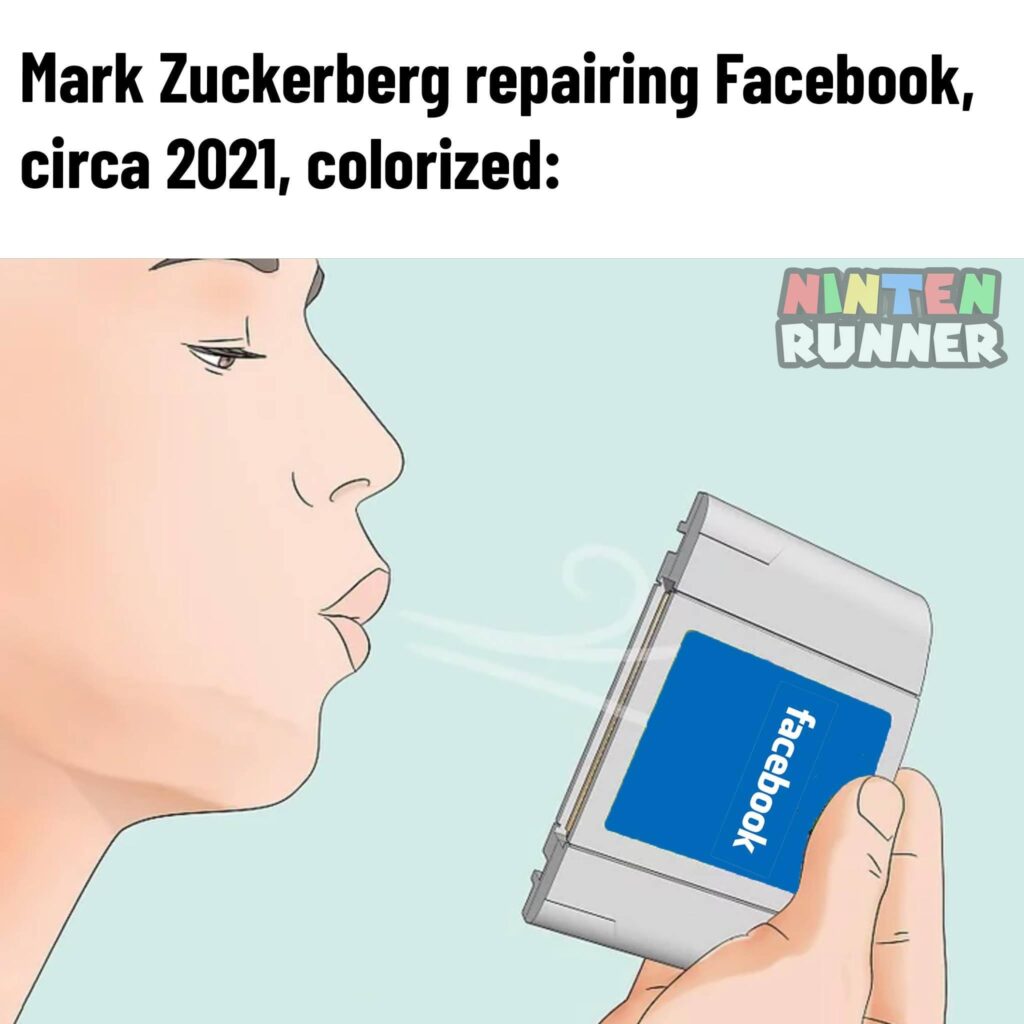 19.
20.
21.
22.
23.
24.
25.
26.
27.
28.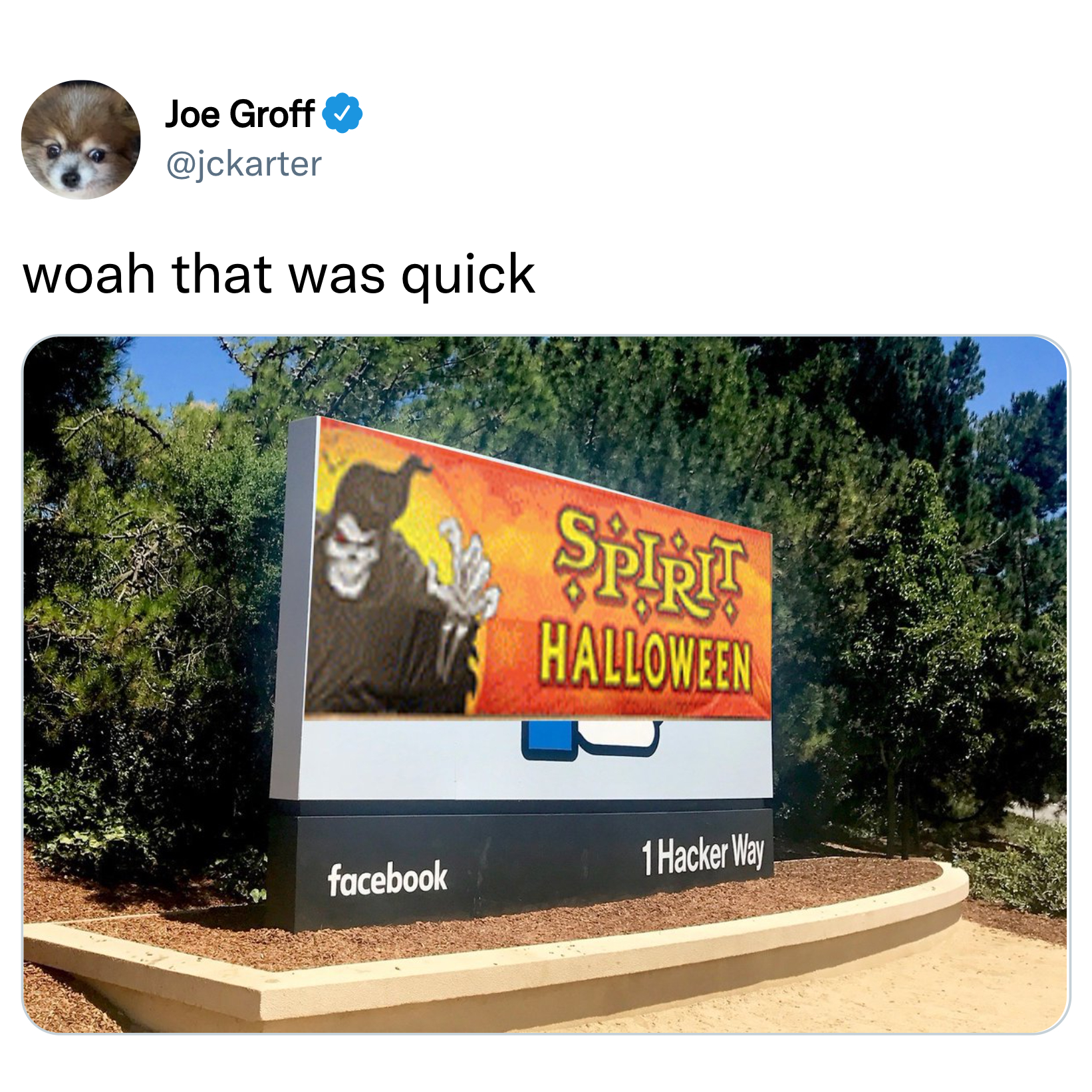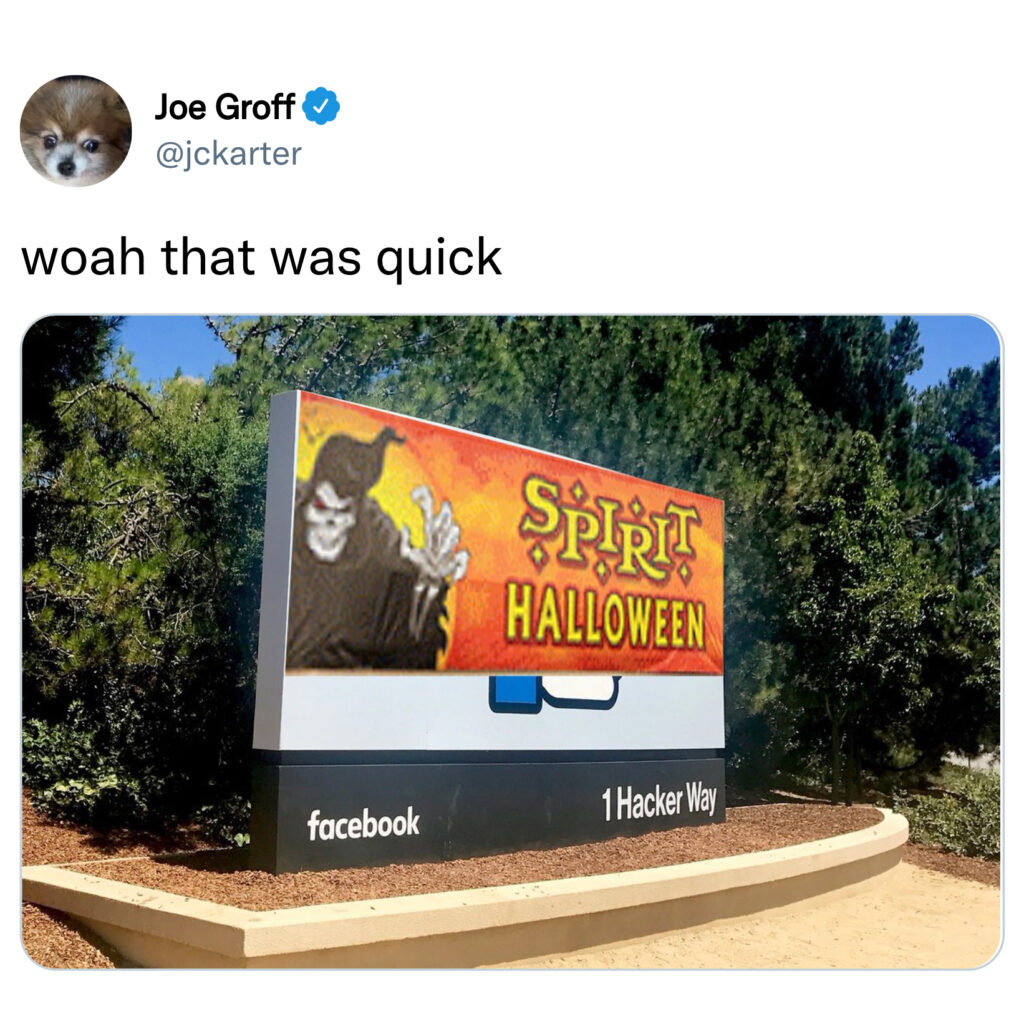 29.
30.
31. The sacred texts!!!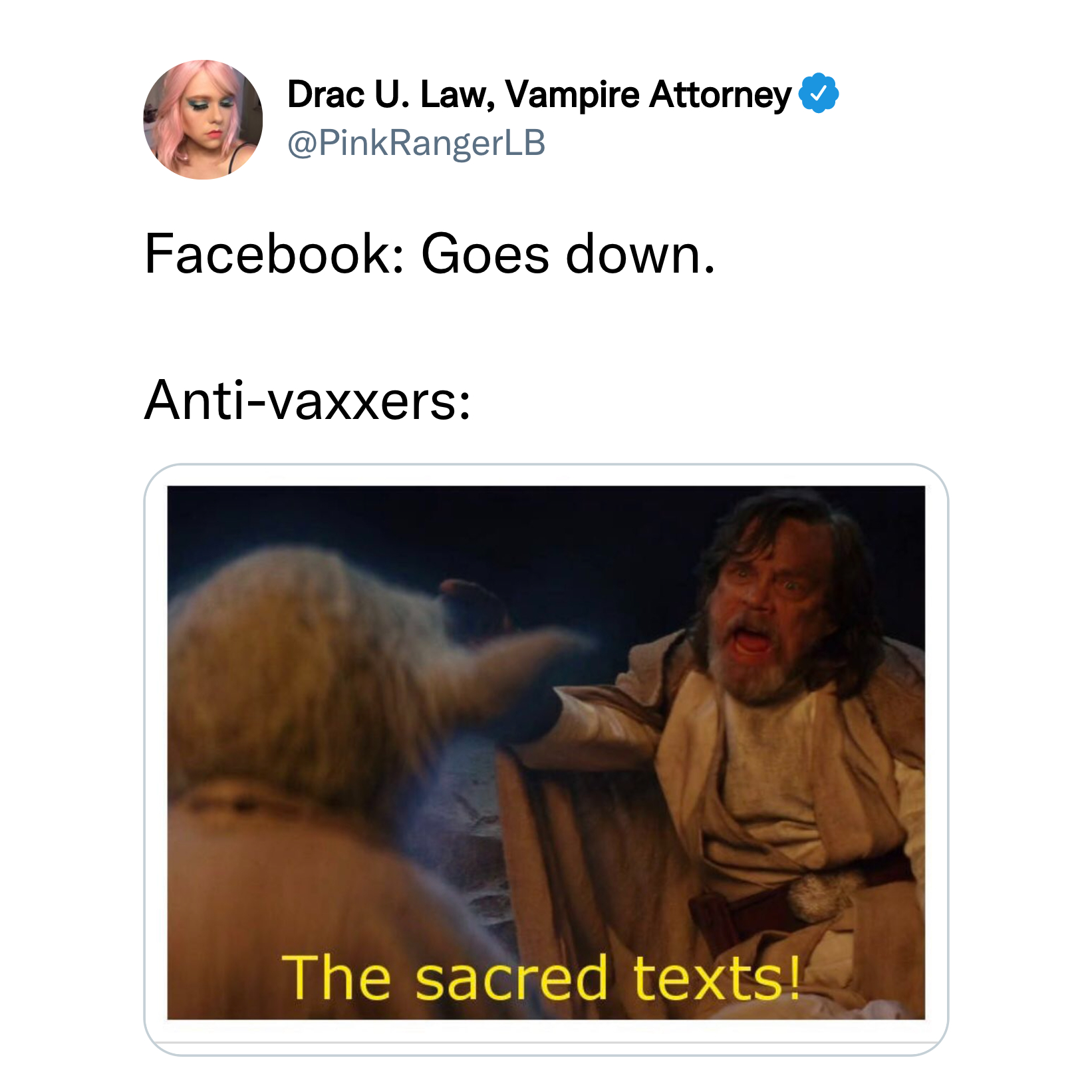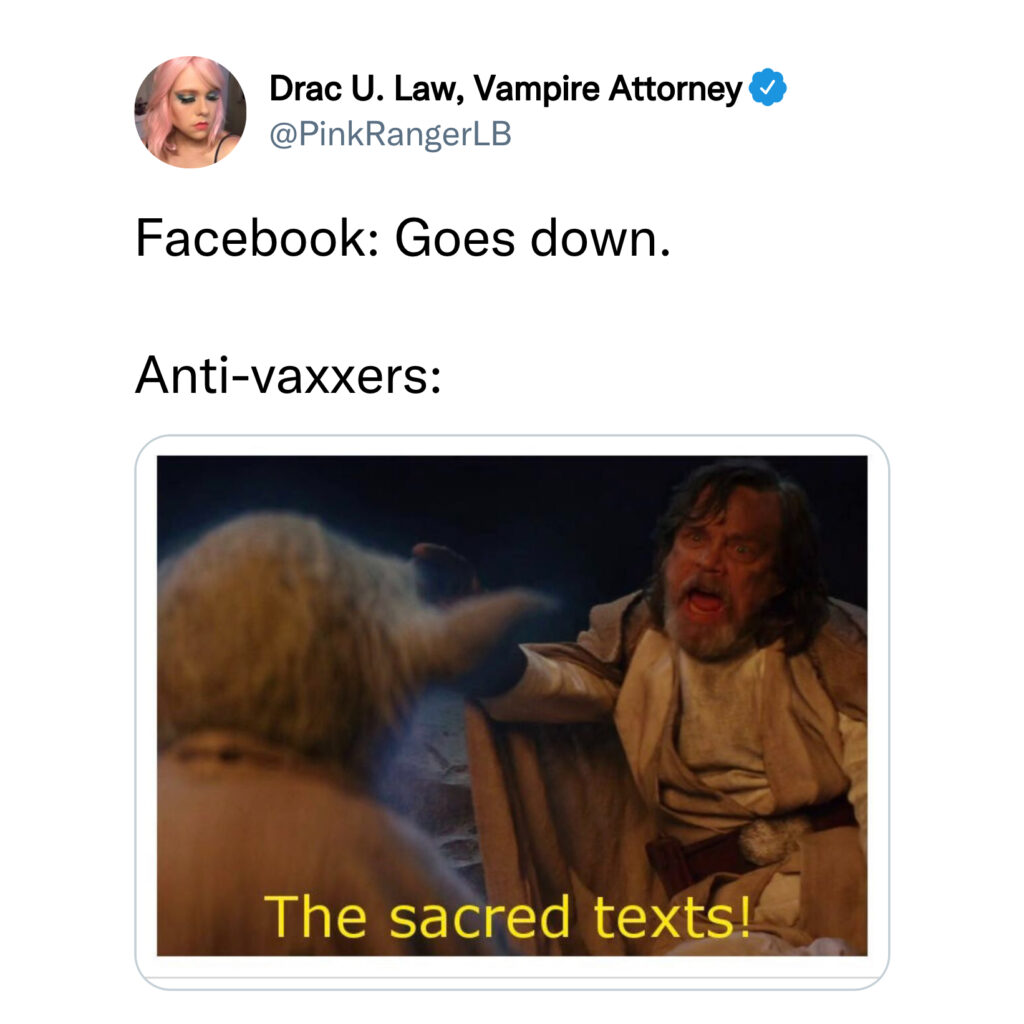 32. His name is Mark Facebook.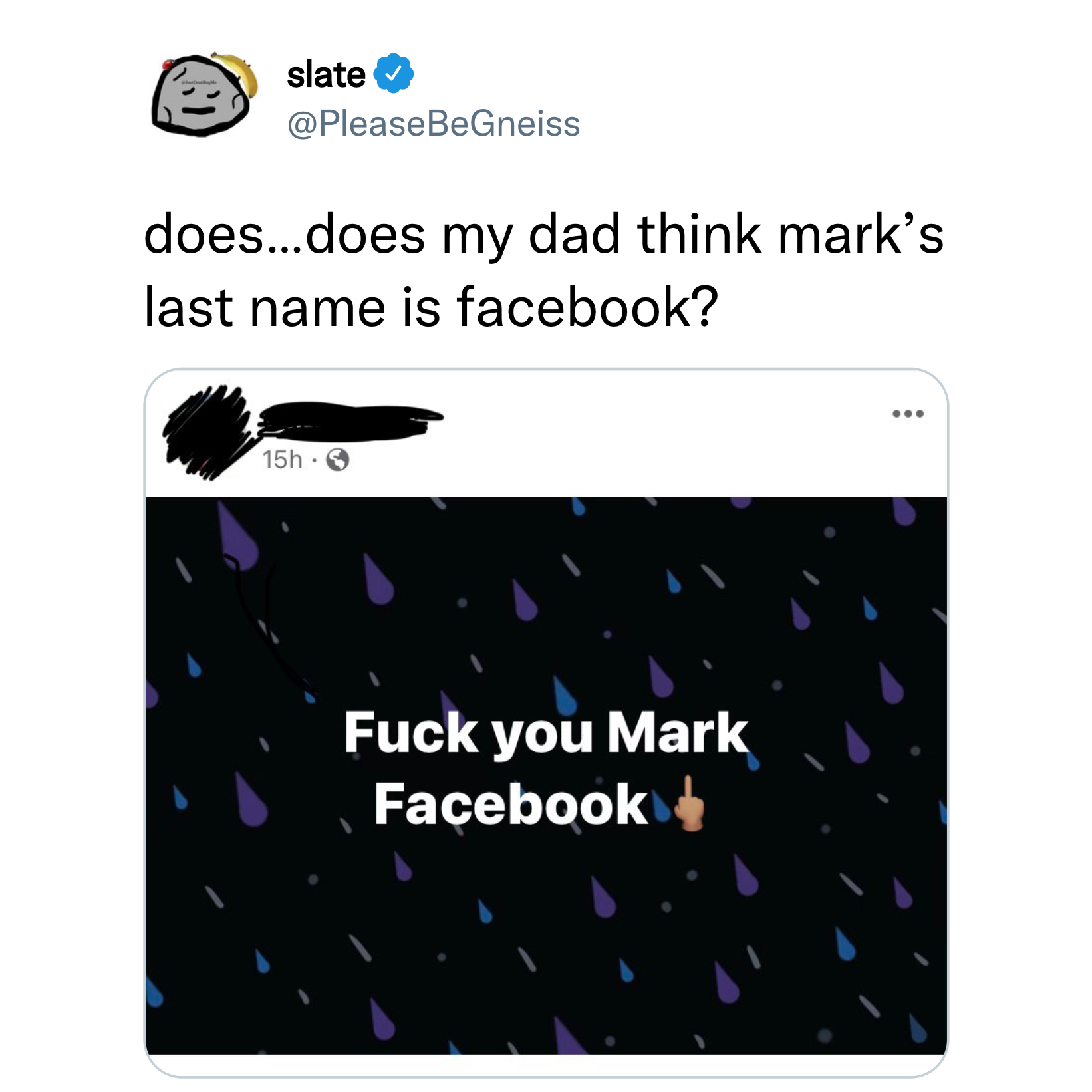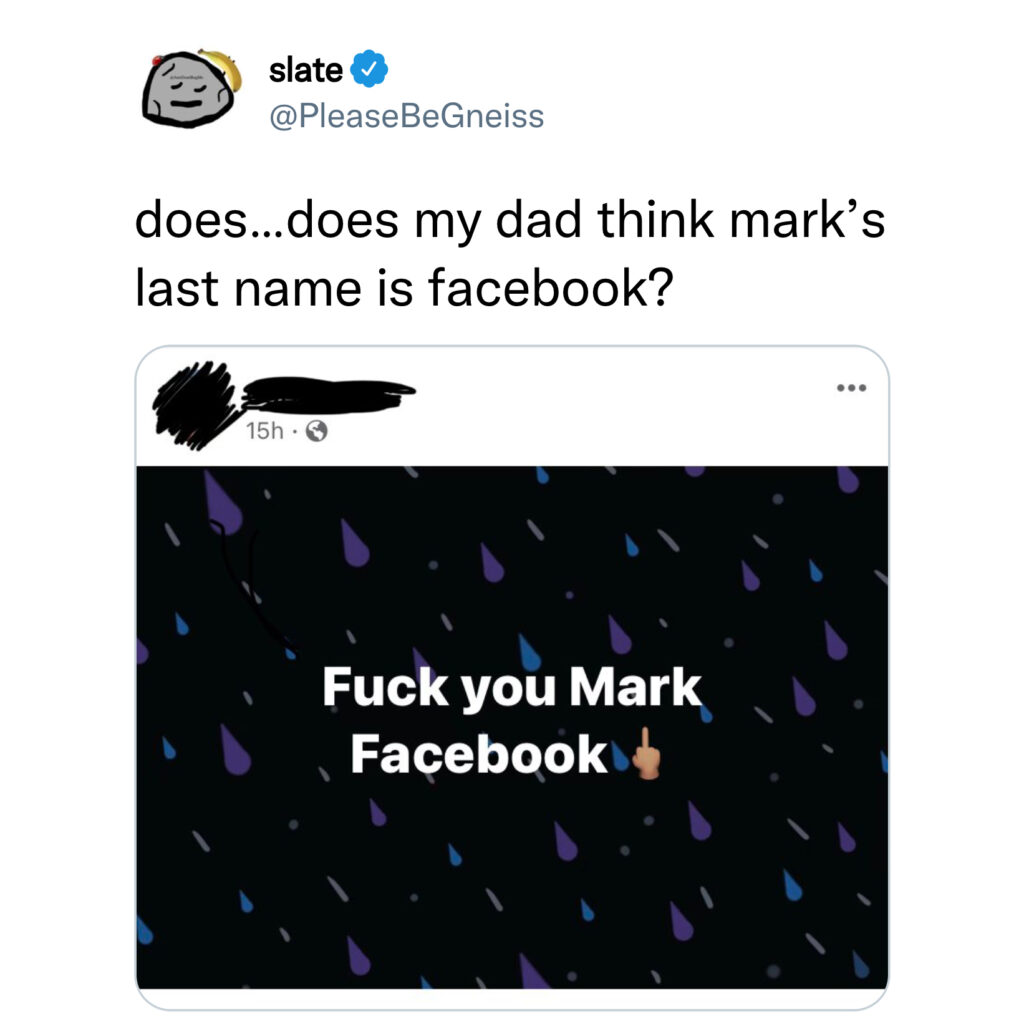 33.
Related: